New Age of the Serpent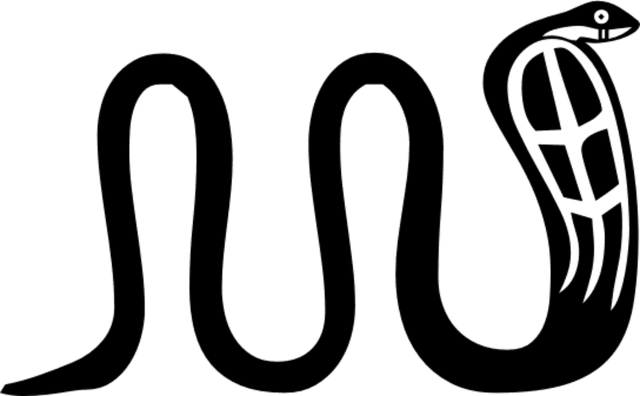 The Age: Serpent
Time: Sep Tepi – The first time.
This is the age where it all began.
We just exited the Age of the Crocodile.
Riddled with corruption, deceit, greed, and Spiritual poverty.
This is the age, told ages ago, of the serpent and the garden.
This is where it all begins… Again.
Become a part of history!
Reconnect with the Ancestors and help forge a bigger, better, and brighter world.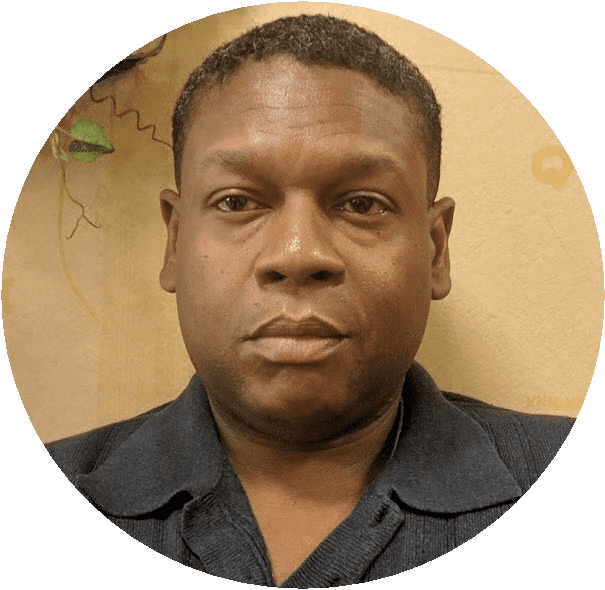 Ra is a practitioner of Kemetisim, Neterism, and the rituals and beliefs of Ancient Kemetic-Egypt. Ra has helped thousands of people from all walks of life. Specializing in the Tarot and teachings of the Middle Pillar and Tree of Life. About Ra